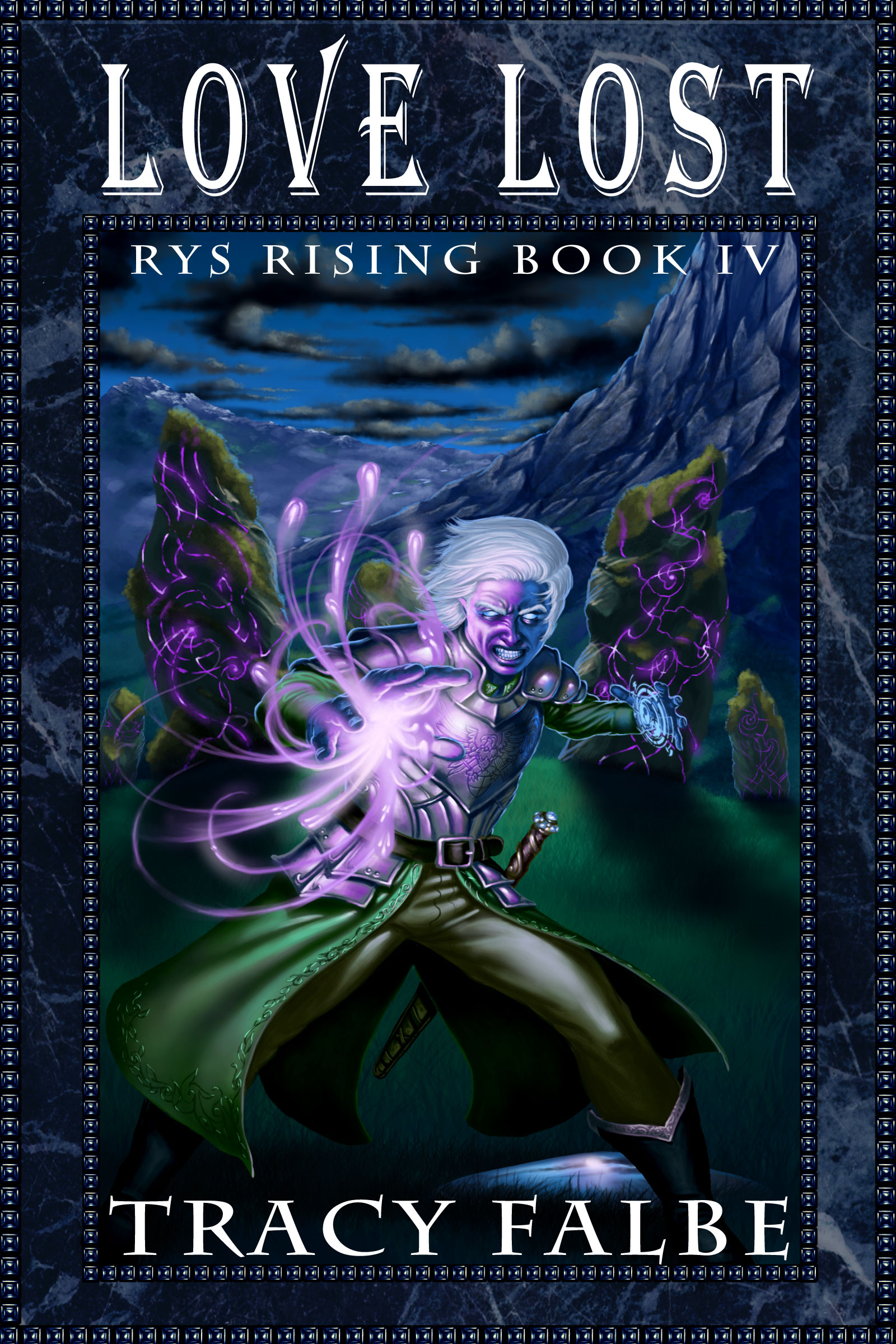 I'd like to thank Tracy for the great interview!
Read all the way to the bottom & find out how to receive the first book in the Rys Rising series for
FREE!!
What book genre do you write & why?
I am a writer of epic fantasy. That has always been my favorite genre and so far I've produced 8 novels in it. I like it best because there are no constraints on the story and it is not set in our tedious world of traffic, paperwork, and waiting rooms.
What inspires you?
Almost anything can inspire me. I'm very sensitive to everything that I hear or see. The quiet suffering of people and the vast injustices inflicted on humanity throughout the ages are always weighing on my mind. I'm also inspired by people who dare to follow their dreams instead of doing what's expected of them. Most people never try to do anything than what they're told to do and that's sad.
Do you use an outline or just start writing?
I just start writing. The initial scenes of a novel come to me and I start down that road. As I develop a novel I often need to make notes and sketch out the order of scenes, but I do not use formal outlining with fiction. I feel it would strangle the process. However, I do outline for nonfiction projects because that is appropriate.
Do you write full time or part time?
I am full time writer. Except for a few breaks when I was consumed by other work or giving birth to babies, I've been writing 5 to 7 days a week since 1997.
When did you start writing?
I've been writing stories since grade school when I was taught to write. I wrote 2 novels when I was a teenager, but it was not until my mid-20s in 1997 that I seriously started writing novels with the intent to make it my career.
What is your favorite book and/or author
Such a tough question. I could give many answers. No one book can encompass all of my devotion. But for the sake of giving an answer, I find the Grapes of Wrath by John Steinbeck to be a masterful work. It's full of human compassion and cruelty. He captured so much about society, and his character Ma Joad remains in my heart to support me through difficult times. Another great work that sustains me as only good literature can is The Lord of the Rings. Throughout my life I've found courage by telling myself that if Frodo and Sam can walk alone into Mordor I can face my fears too.
What is another passion in your life aside from writing?
I am a big supporter of the local food movement that seeks to build an alternative to the industrial food system that is poisoning the land and people. I am working toward making my yard an edible permaculture landscape. I produce hundreds of pounds a food a year for my family. I also try to source most of meat and egg products from local growers who use humane practices as opposed to the cruel factory farms that lock animals in miserable filth and pump them up with antibiotics and hormones."
Title of your most recent release?
Love Lost: Rys Rising Book IV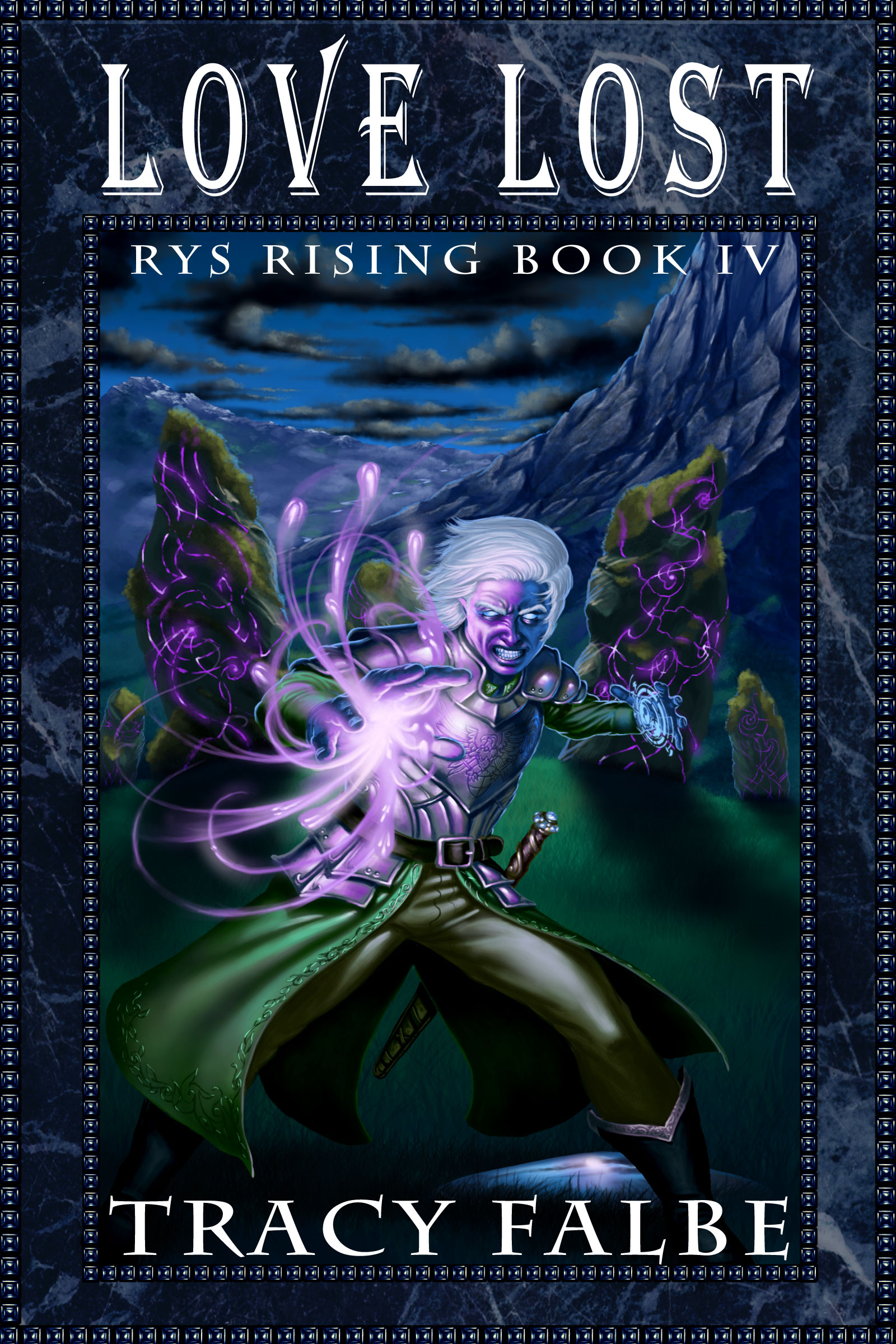 In this breathtaking conclusion to the series, unleashed monsters born of cruel spells test the mettle of the sturdiest warriors. Soul wrenching chaos consumes the faith of thousands. Torn between his need to protect his secret lover and son and his legitimate family, Cruce struggles through ever worsening battles until he finally wagers his life against the most favored warlord of Onja.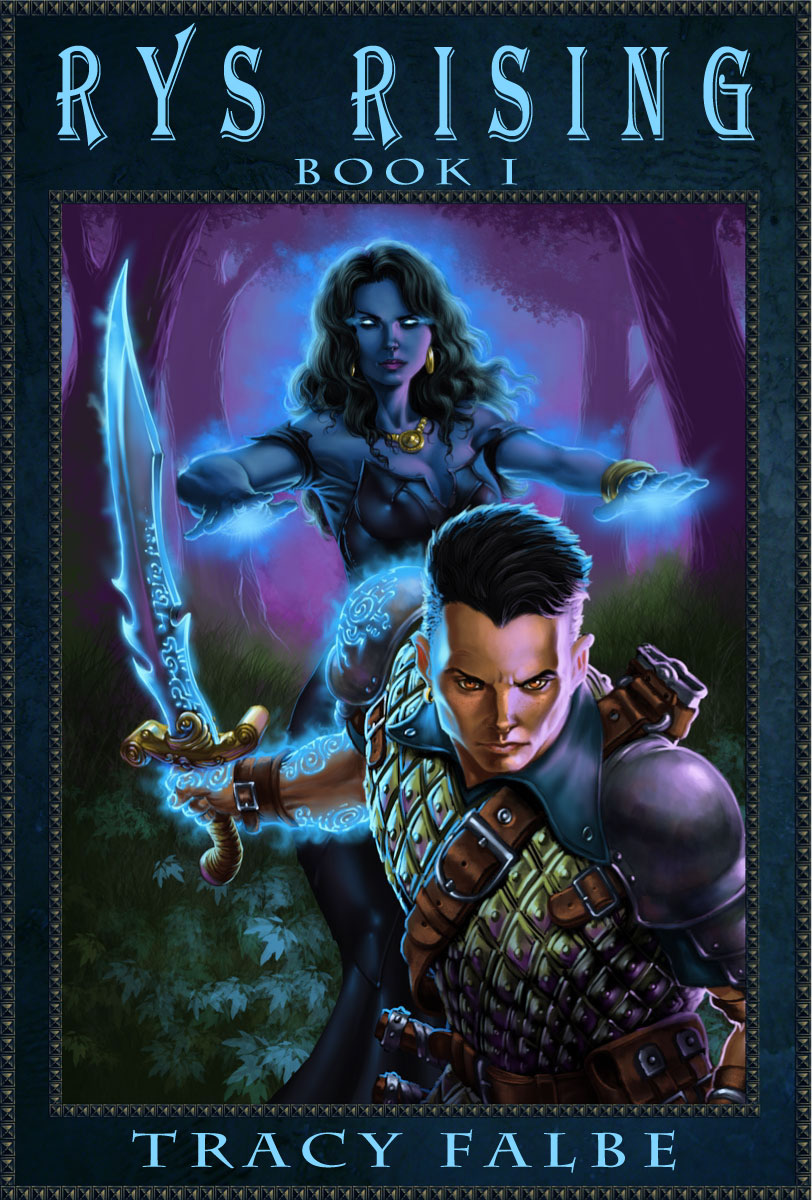 Book 1 in the Rys Rising series is FREE!!
Price subject to change. Go grab your copy while it is FREE!