Just for stopping by, you receive a
FREE
e-book!
Now, for your FREE e-book!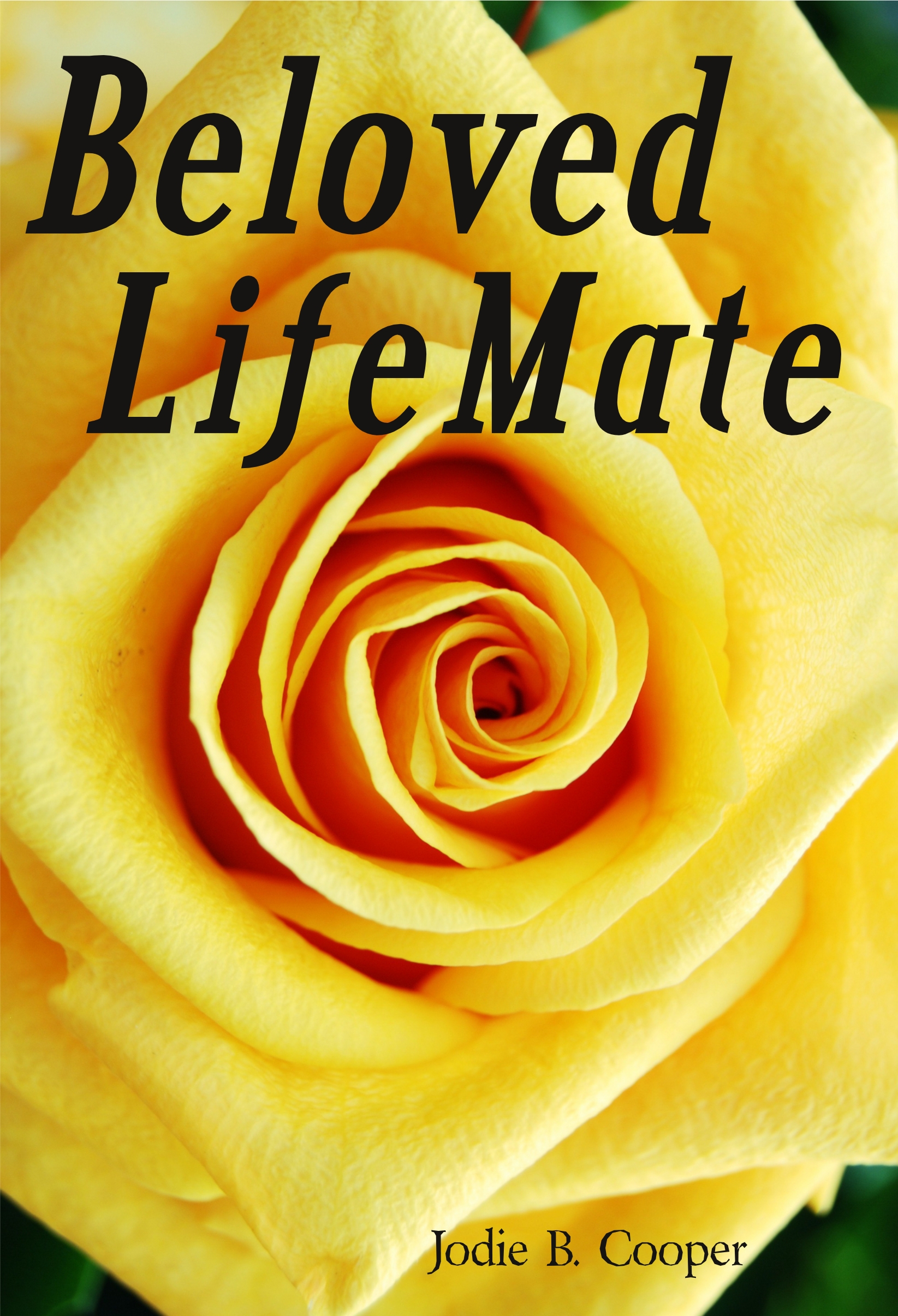 When a powerful elvish monarch opens a doorway from Sídhí to Earth he stumbles upon a beautiful halfling who may spell doom for his entire world.
When she turns out to be his predestined lifeMate, he knows without a shadow of doubt, his day has gone from bad to worse. Full-bloods, especially royals, never mate with halflings.
~ ~ ~
Miranda Trellick was having a fun-filled trip to Earth, celebrating her seventeenth birthday.
Well, it was fun until her lifeMate tried to kill her.
Life as she knew it was about to come down to two critical facts: Stay out of the forest after dark and stay away from sharp swords.
~ ~ ~ ~
Beloved LifeMate: Song of the Sídhí #1 - 17,000 words
This e-book contains minor curse words and sexual innuendo. 17+ is the recommended reading age.
Go to
Smashwords
. Enter coupon code VL78V (not case sensitive). Update the amount to zero due. And BINGO, you have a free YA paranormal romance!
Note: The coupon expires 08/09/13
Thanks for stopping by!


a Rafflecopter giveaway