Everyone that stops by receives a FREE e-book!
2 FREE e-books if you stop by on Saturday Nov. 17th!!
Details at the bottom :P
You also have a chance to win two different e-books!
Forbidden Temptation of a Vampire & Christmas in Vampire Valley
YA paranormal Romance
for hosting this awesome giveaway hop!
As an EXTRA special thanks to
you
, the reader, for hopping by
I'm giving everyone a copy of
Beloved LifeMate
!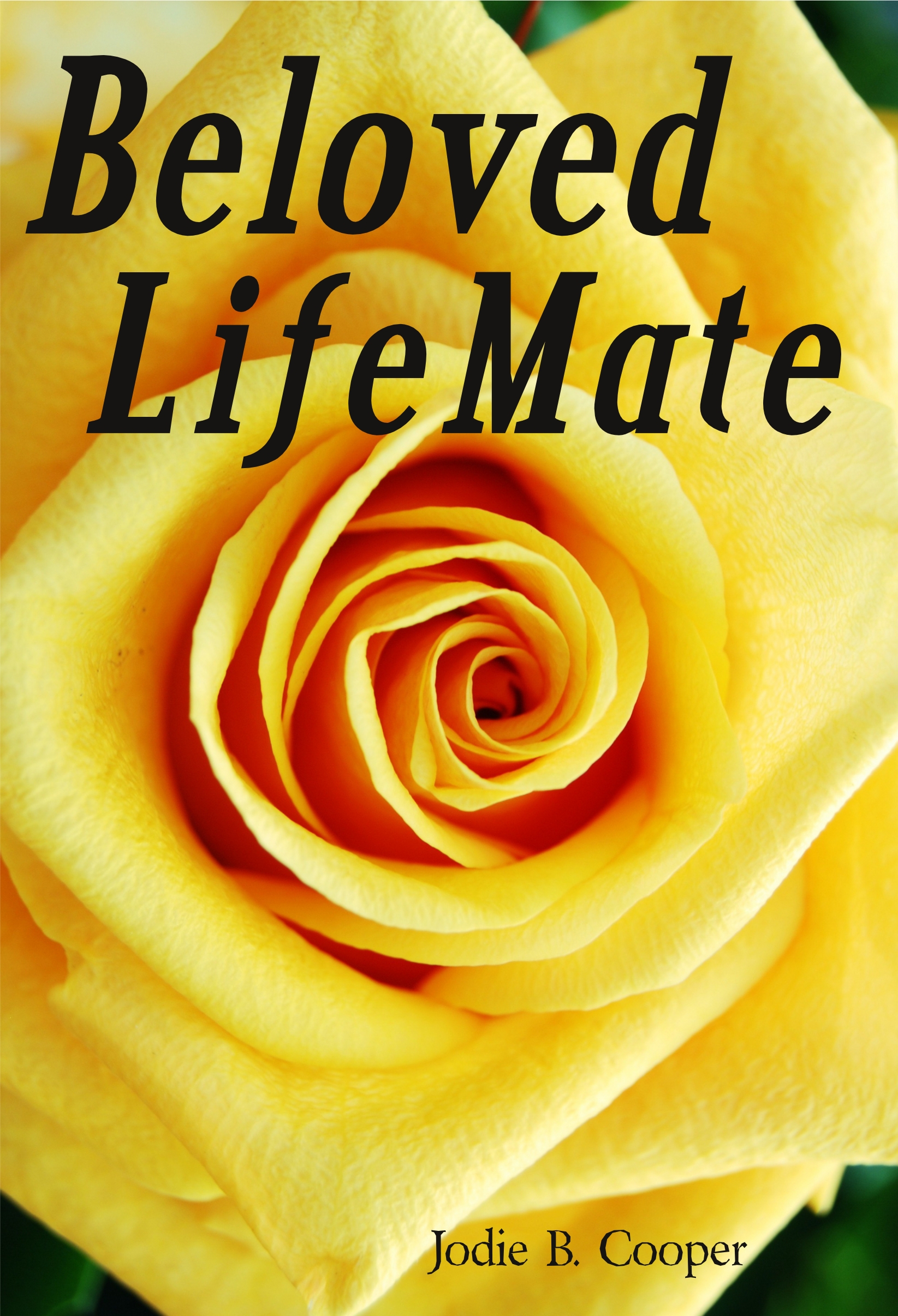 Watch the sparks fly between a royal elf and a halfling (vampire/elf).
To receive your
FREE
e-book, go to
Smashwords
and enter coupon code
KQ59K
(not case-sensitive) and update the price to $0.00
Don't delay! The coupon will only be good through November 25, 2012
!
WAIT!
That's not all!
If you stop by on Saturday, Nov. 17th (or go directly to
Amazon
) you can download my newest release for FREE!
That's right, it's a Christmas short story for FREE!

What happens when a fairy (dressed as a witch) wants a vampire for Christmas? Chaos!



Now, I bet you are sick of free stuff and you're ready to enter the Blog Hop contest:



Enter to win an electronic copy of Christmas in Vampire Valley!
This prize is ONLY available as .mobi/Kindle through Amazon.com
E-book to be gifted (sent) via Amazon.com on December 1st.

Enter to win an electronic copy of Forbidden Temptation of a Vampire!
Winner will receive a Smashwords coupon.

Does Jared (vampire) want Katie (elf/vampire) for her money, her blood, or something beyond her wildest dreams?
Thanks so MUCH for hopping by, but don't stop here, hop on to the next giveaway!